WELCOME TO ARTH
We, Arth Equipments, MSME company are one of the leading Manufacturer, Wholesaler, and Importer of different kinds of high-quality Security Equipment. The product range offered by us is inclusive of various types of Search Lights, Light Towers, Disaster Management, Fire Fighting & Rescue equipments.
DISASTER MANAGEMENT
We have put our profound knowledge of Disaster Management to work. Serving at the most critical conditions, Arth has made every effort to bring about the change to the lives devastated by the havoc.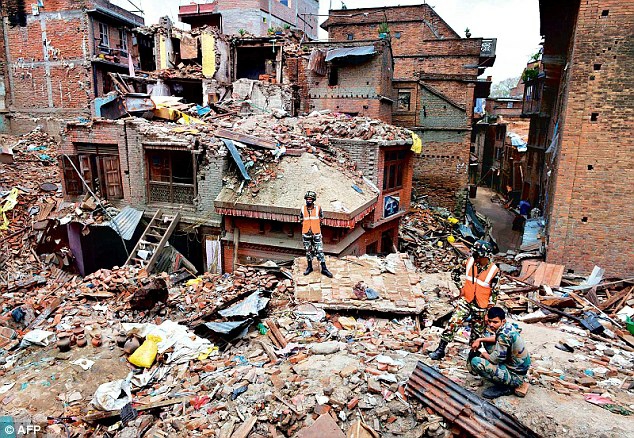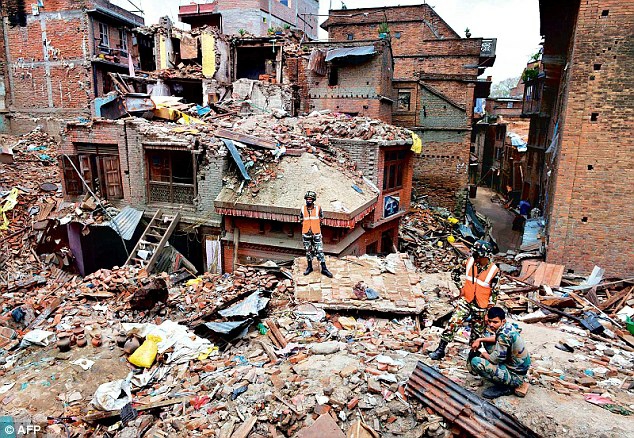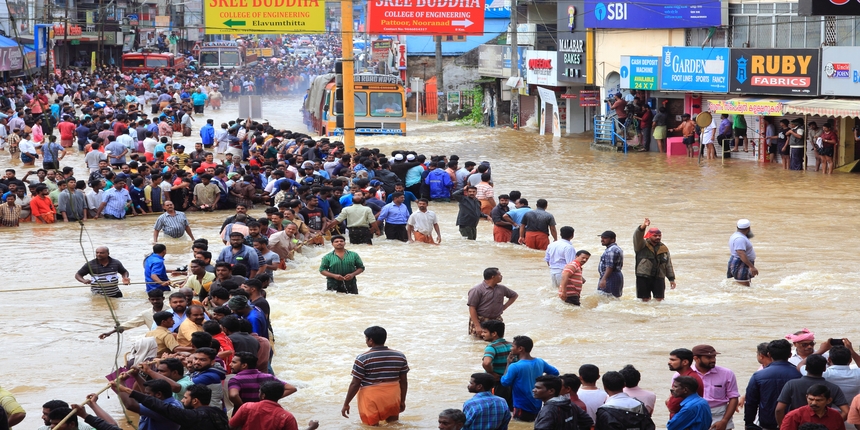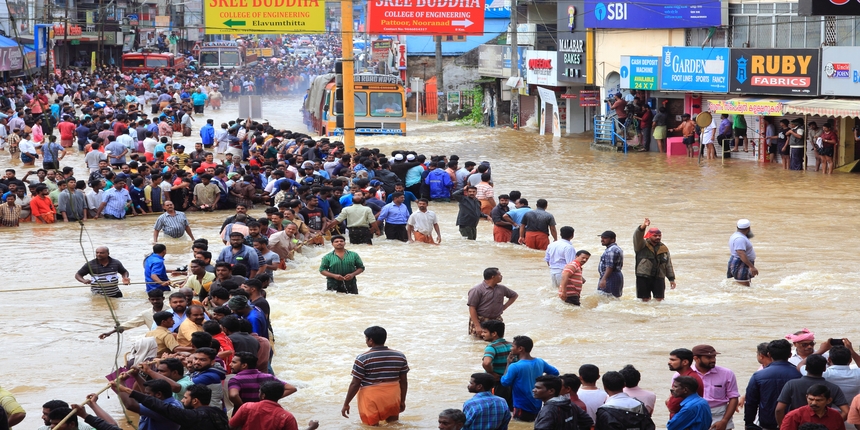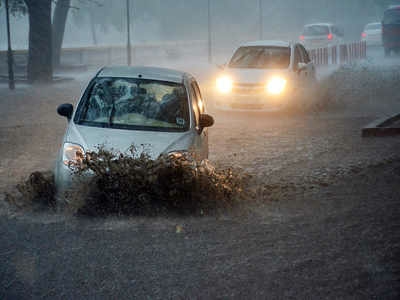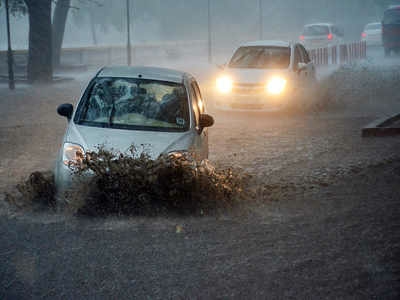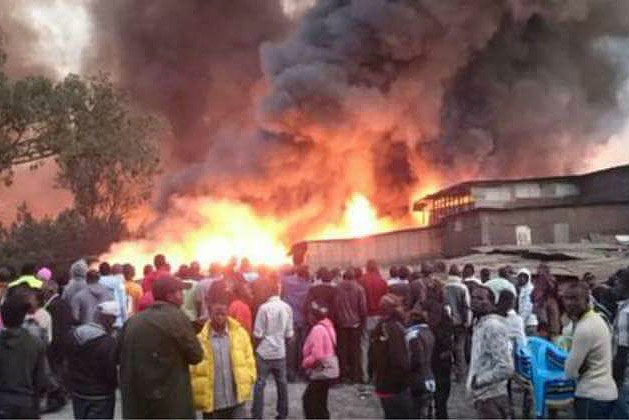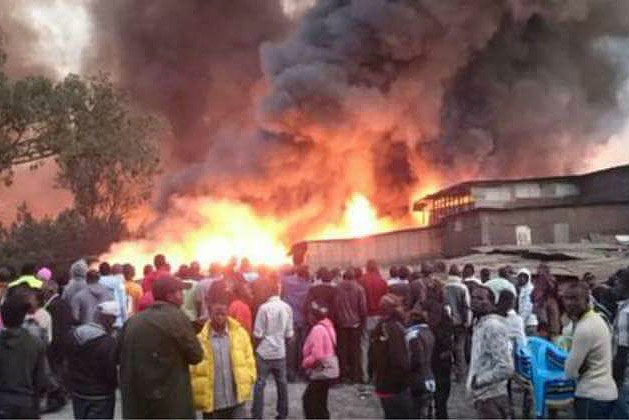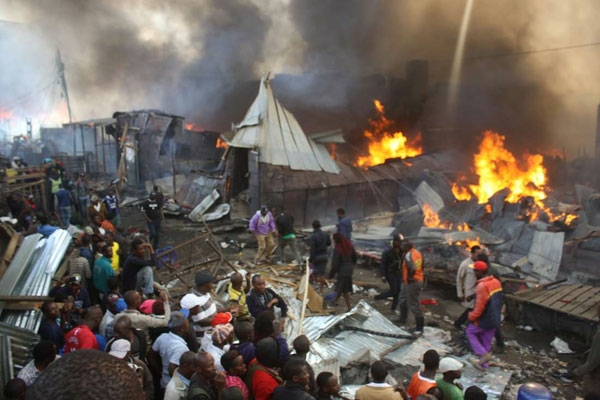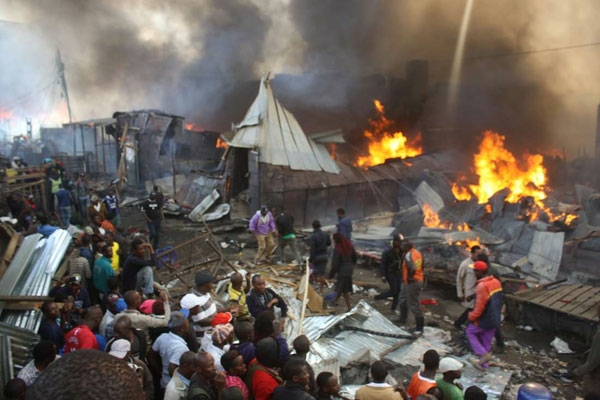 Need Help in making the right choice? We're here to Help!